Our top home workout clubs to keep you active during lockdown
Posted by admin on May 15, 2020 · Uncategorized
For a lot of us, keeping active and going to the gym is crucial for mental and physical wellbeing. Thankfully, there are a lot of services out there (both paid for and free) to help keep you active while you have to stay home. Here are a few of our personal favourites and ones that we can't recommend highly enough!
GirlsLoveFit
If anybody wants to check out some online fitness classes whilst we are all cooped up, join the GirlsLoveFit live group! The first 3 classes are free with code GLFLIVE. They put on some really great Family Classes as well! You can create an account by visiting their website. The classes are really good fun and will definitely get you in the right state of mind for the rest of your tasks!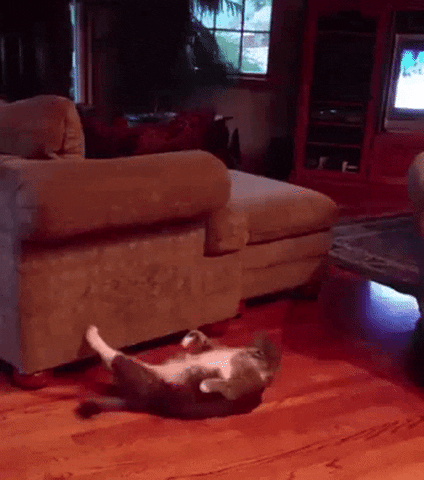 Joe Wicks: The Body Coach
Joe has over 250 free workout videos that cater to all levels of fitness. Due to the closure of school and gyms across the country, Joe has taken it upon himself to become the nation's P.E. teacher, holding his 'P.E. with Joe' live streams from Monday to Friday as a way to keep kids and parents active during their time at home . It's great fun and a lot of our team tune in every morning at 9am, along with thousands of others, to get their kids ready for the day and make sure that they are still active during lockdown. Joe also has workouts that are for bigger kids (adults) on his YouTube channel. Make sure you give it a go, as it's a great way to start the day!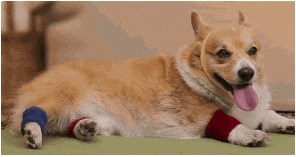 Lucy Wyndham-Read
Lucy also has plenty of free workout videos to keep you active and healthy during lockdown. These can be found on her YouTube page, along with her video playlist that is full of healthy and easy to make recipes, so you can eat healthy and keep active!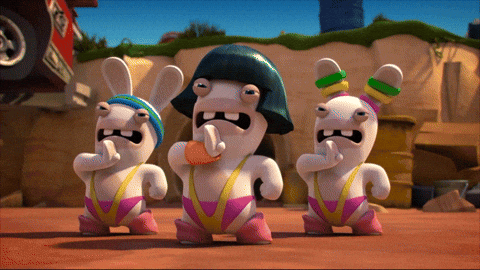 Fitness Blender
Fitness Blender has over 350+ free workout videos on their YouTube channel. They also offer lots of healthy recipes, along with challenges.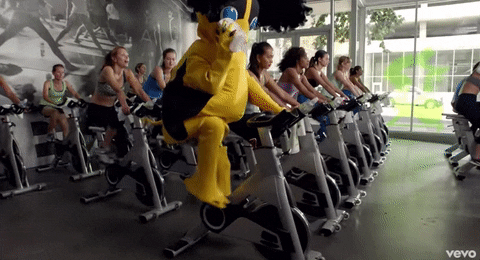 Popsugar
Popsugar is another YouTube channel who provides a huge amount of free content. Don't worry, there are so many workouts posted on your channel, you'll have plenty to do during lock down!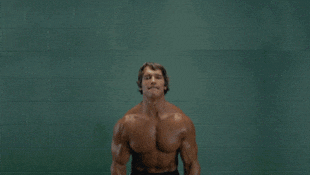 David Lloyd
The David Lloyd group have a blog dedicated entirely to workouts that can be performed at home, as well as tips for running. You can check it out here. If you're a member, then they also have virtual classes that can be accessed on the app. They'll shortly be releasing classes for non-members and families on their site so keep an eye out for those!
Couch to 5K
Couch to 5K is a free running plan for absolute beginners and is provided by the NHS. The plan involves 3 runs a week, with a day of rest in between, and a different schedule for each of the 9 weeks. You can find out more details by visiting the website. My Fitness by Jillian Michaels
World renowned fitness guru Jillian Micheals, provides her members with a transformation plan like no other. With fitness programs for all ages and abilities, as well as nutrition and general wellbeing, you'll be in amazing shape in no time! And while we're all stuck at home, you can get the program at a reduced price! You can find out more on her website.